Waiter Pro
Everything at your fingertips
Easy, reliable, and safe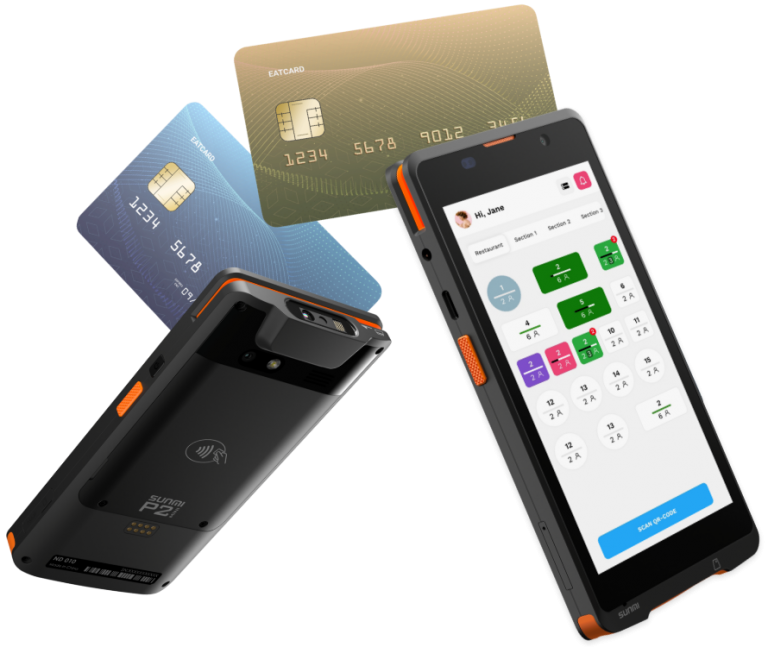 features
Features Specifically For You
Growing with Eatcard is central. These are the benefits of the kiosk for your restaurant
Make payments easy and fast

Convenient overview of all tables

Place an order instantly

Organized management of reservations

Pay with card, NFC, or using a QR code


Convenient pocket-sized design

A clear overview of all orders

Eatcard Pay
A magical way to pay
You now have direct access to the table bill, and you can process payments with just one touch of a button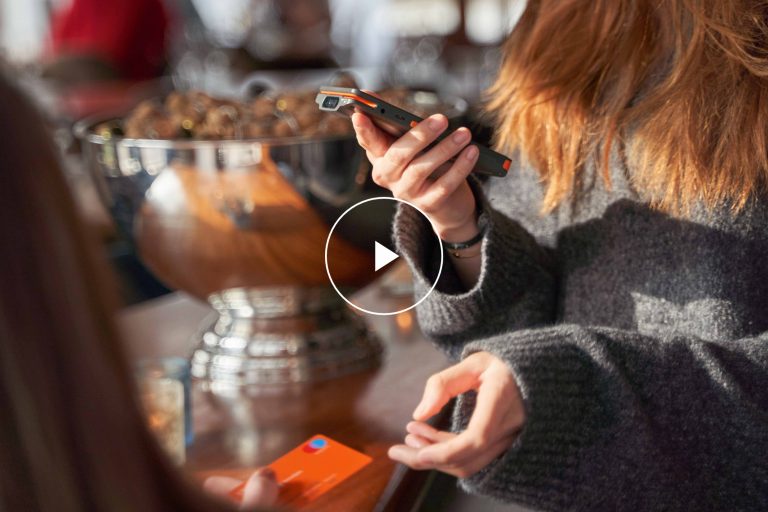 The system that allows you to manage everything
With Waiterpro, you don't need to be a superhero to keep track of all your reservations, orders, tables, and payments. The Waiterpro handles all of that. It makes it easy for you and your guests
Concise
Easy & Fast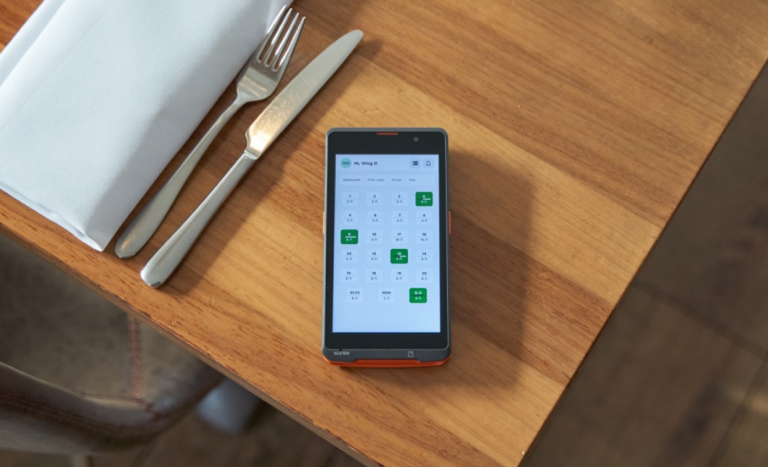 Saving
Reduces additional costs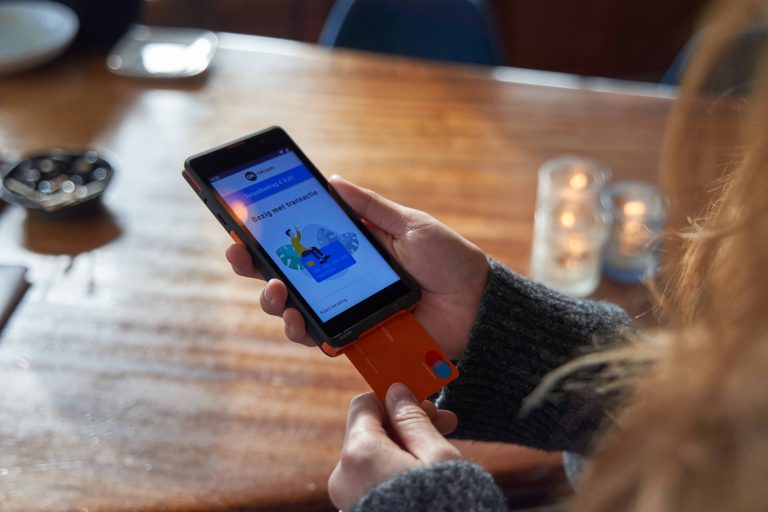 Business Types
Which type of business do you have?
Choose your business type and see what we recommend for you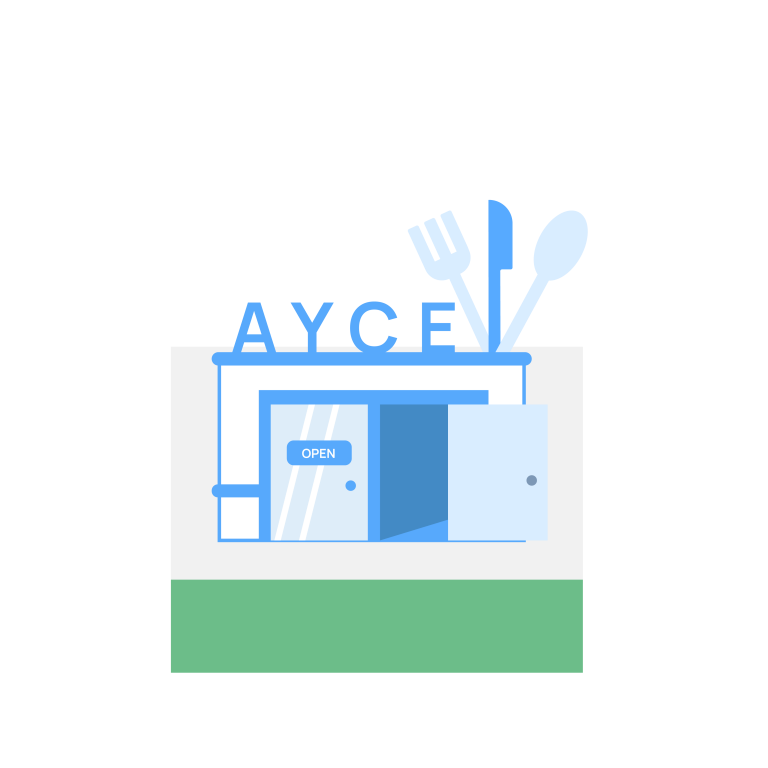 All You Can Eat Concept
We have a secret ingredient to make the dining experience even better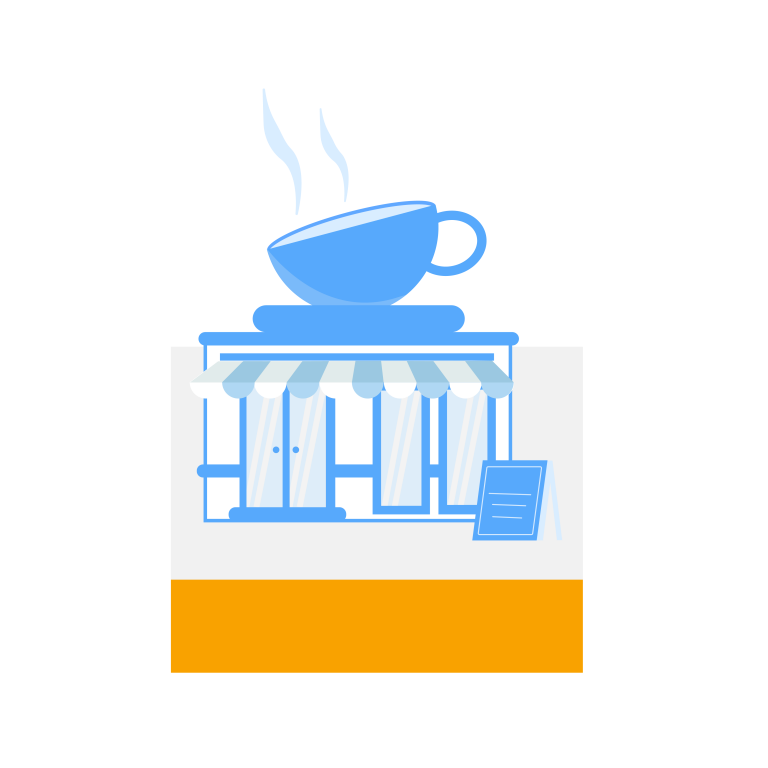 Quick Service Restaurant
Turn your quick-service restaurant into a streamlined operation with Eatcard!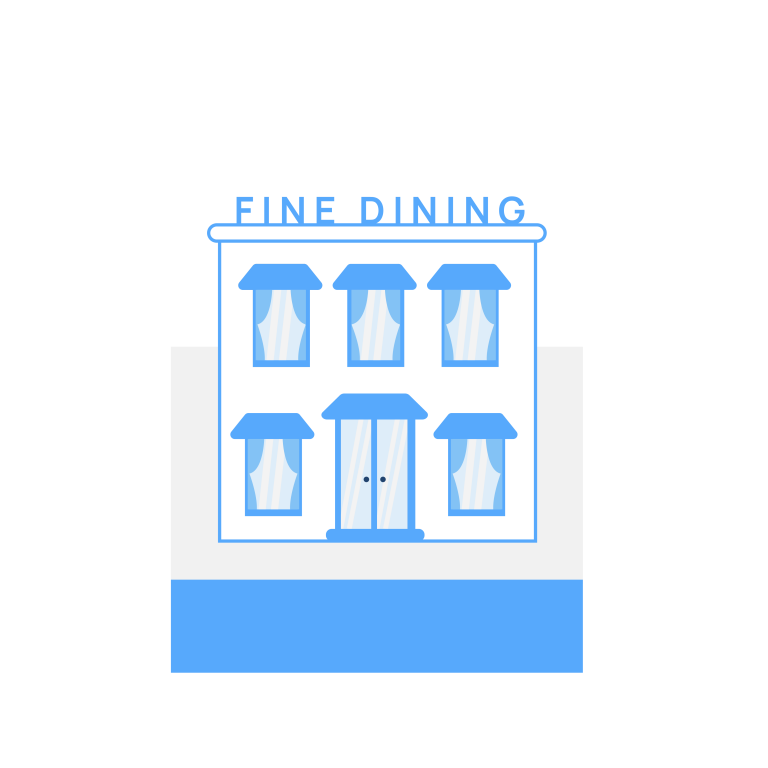 Fine Dining Concept
At our place, everything revolves around an unforgettable dining experience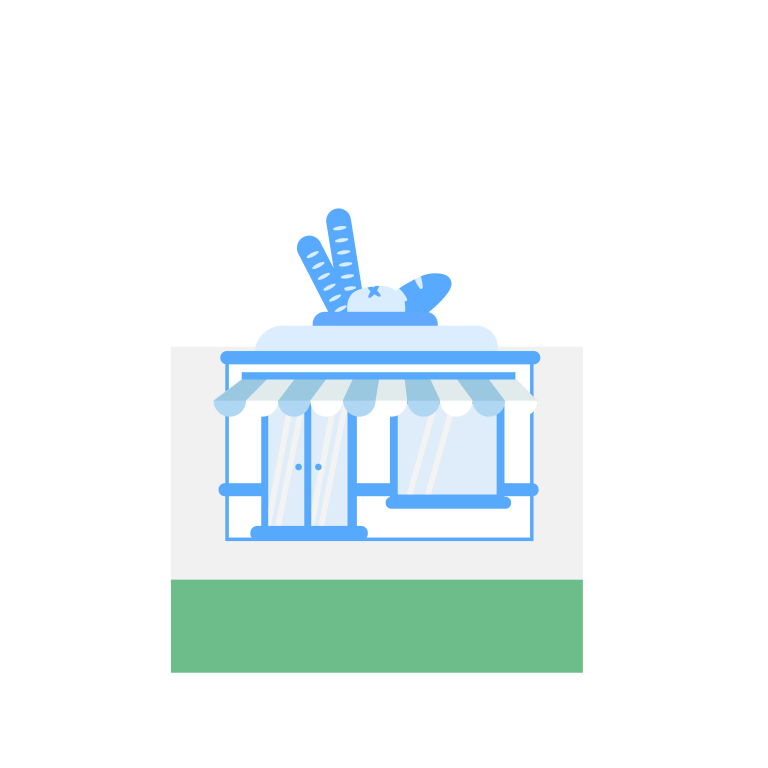 Bakkerij & Patisserie
As a baker, you want to spend your time baking, not worrying. With Eatcard, we focus on the rest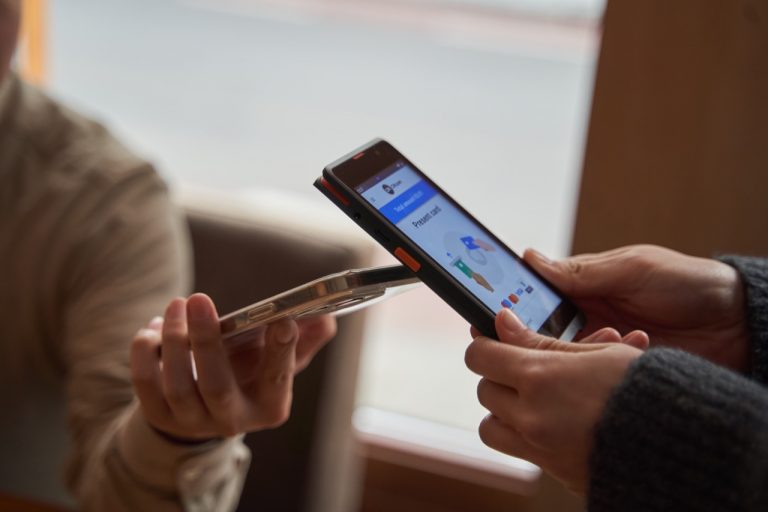 Special Occasions
Paying has never been easier for you
Have your guests scan the QR code on the Waiterpro, and the payment is done
Blogs
Do you want to learn more about Eatcard?