No block found.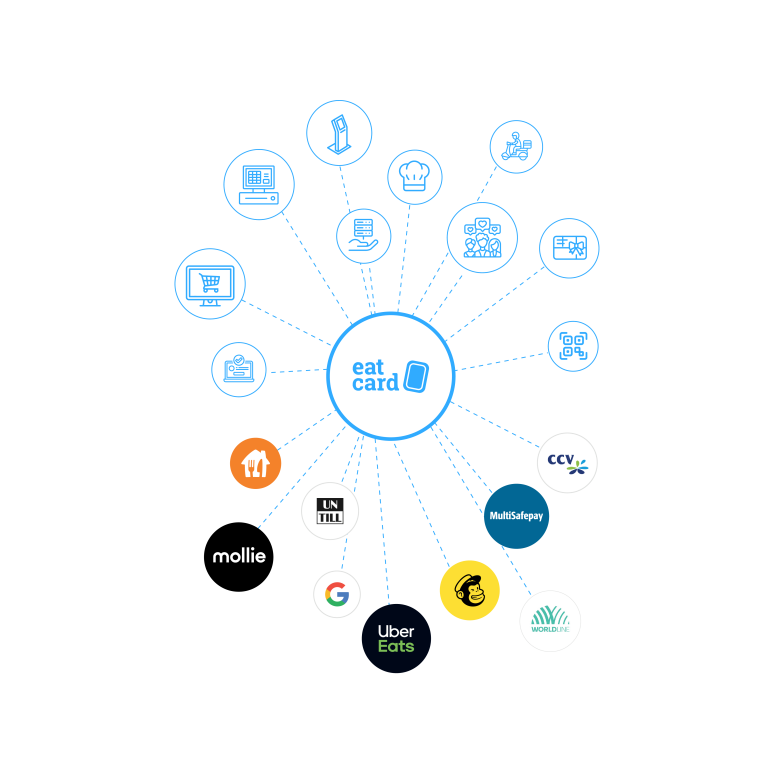 Eatcard B.V.
About Eatcard
Our goal is to transform the way we interact by harnessing technology within the restaurant industry. By leveraging data and new technology, we help connect restaurant owners and their guests, all while creating a platform for generating valuable insights and collecting data to better align with market behaviors. The software aids entrepreneurs in enhancing and optimizing their processes, resulting in time savings and increased profitability.
Our Vision & Mission
Our mission is to connect and empower guests and restaurant owners worldwide by providing them with innovative, ever-improving solutions that make connectivity easier every day. We aim to achieve this by creating a single platform where we apply the latest innovations in AI, Machine Learning, Big Data, and Data Science to engage all stakeholders and where we can rediscover the enjoyment of hospitality.
We strongly believe in our vision, where we stand, and what we can achieve together. Success relies on what you believe in, and it starts with the belief that you can. That's why we set the bar high and continually challenge ourselves. We take pride in doing what we do very well. We are constantly working towards the best solution for our partners.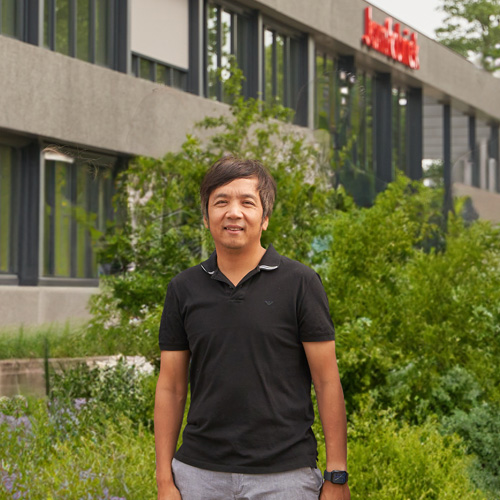 Wing Duong
CEO of Eatcard
A word from our CEO
Where it all began
Since a young age, I've always had a vision, and that is to help change the world, to create a better place. It's my passion and interest in technology that has helped me realize that technology has the power to do many things, including changing the world we live in and the way we live.
One of the most valuable moments people share is when they come together with family and friends around the dining table. That's precisely why communal dining is such an important moment in our culture. These are the occasions I cherish so much in the company of my family and friends.
The combination of the above two elements is the driving force and foundation of Eatcard and the reason why Eatcard came into existence. A platform with a mission to help restaurant owners and their guests better understand each other. To assist both parties in connecting more efficiently and effectively, to aid in collecting and preserving the crucial information exchanged between these two parties. And, in turn, by using the same information, to help improve the workflow in the restaurant. All the while keeping the goal in mind of enhancing the customer experience as they share their dining moments with their loved ones.
The office team in action, plus 15 remote talents, together we build success.
Thijs

Support & Installation specialist

Yanniek

Customer Success Manager

Harm

Creatieve video manager