Pos-systeem
Streamline your business activities with POS
Gain insight into your revenue and reservations from one central location, fully cloud-based.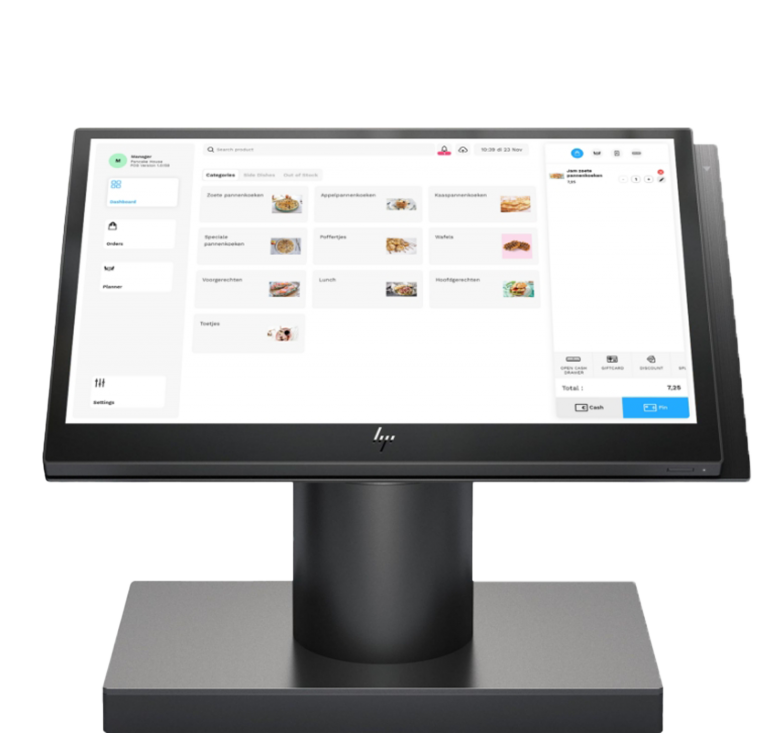 features
Features Specifically for You
Growth with Eatcard is the focus. Here are the benefits of the POS system for your restaurant
Automatic updates at no extra cost


Detailed comprehensive statistical insight

Excellent performance for your counter

Comprehensive insight into reservations

Customizable and adaptable layout for personalization



Manage all products and prices

The bill can be split

See your own layout on the POS
Eatcard Pos-systeem
Discover what the POS system can do for you
Manage your sales, operational processes, and customer experience with an all-in-one intuitive system. It's multifunctional and helps you make smart business decisions, regardless of your size or style

Gain complete statistical insight
All data is automatically collected and linked to all your devices. Access key information and receive suggestions for improvements
System
Everything in one overview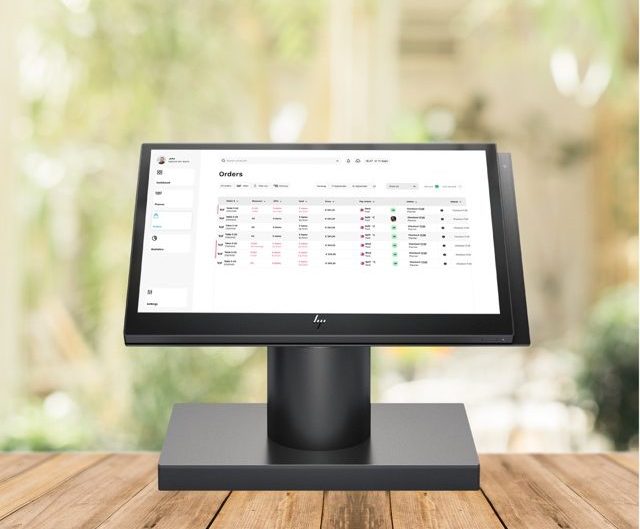 Tables
All your tables within reach
Business Types
Which business type do you have?
Choose your business type and see what we recommend for you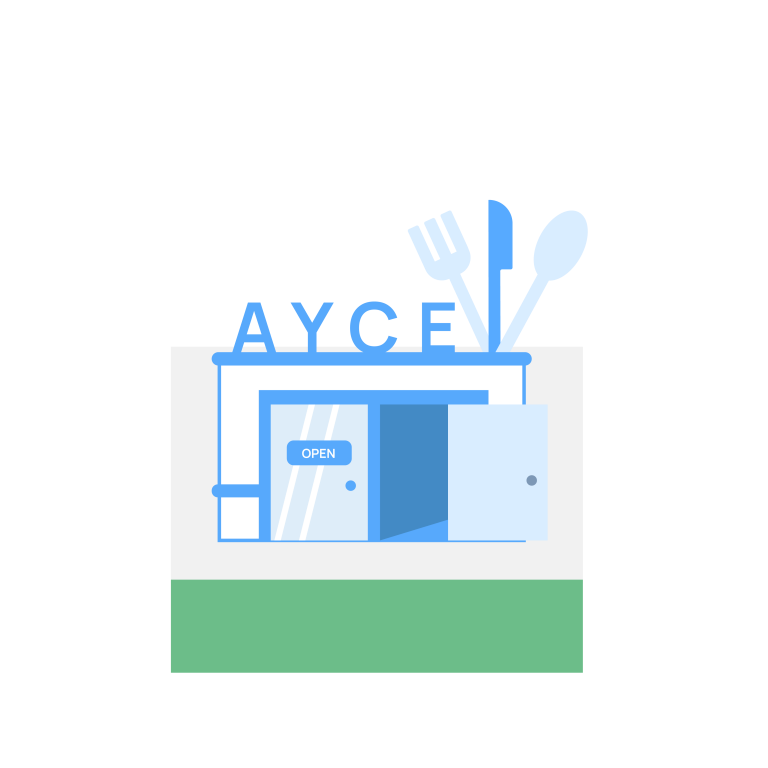 All You Can Eat Concept
We have a secret ingredient to make the dining experience even better.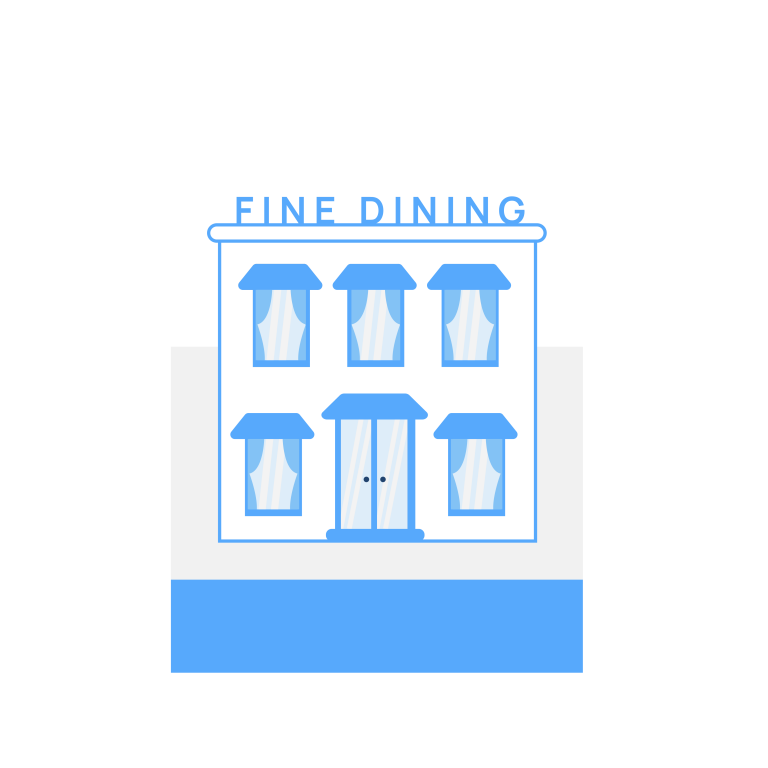 Fine Dining Concept
At our place, it's all about an unforgettable dining experience.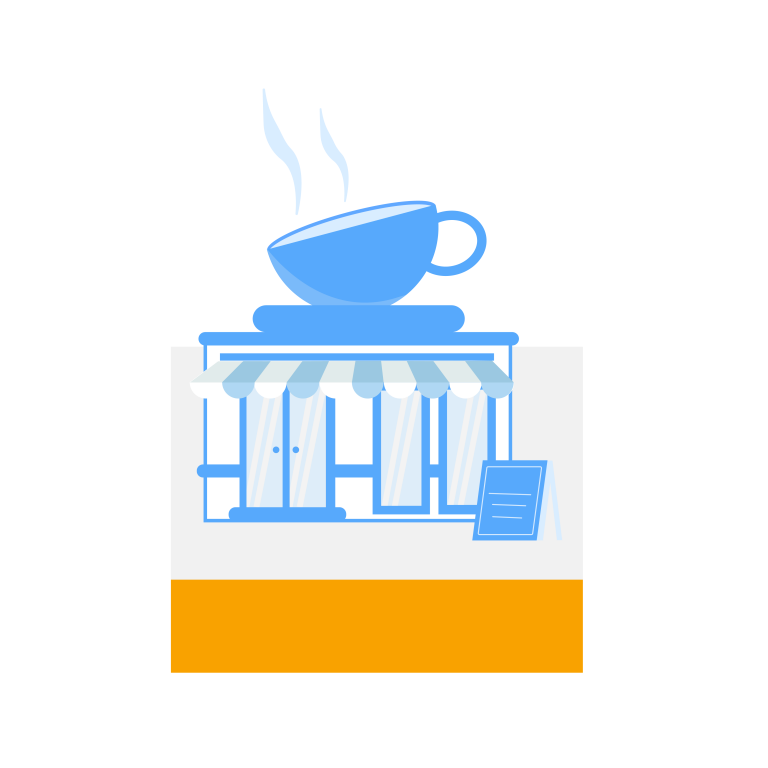 Quick Service Restaurant
Transform your quick-service restaurant into a well-oiled machine with Eatcard!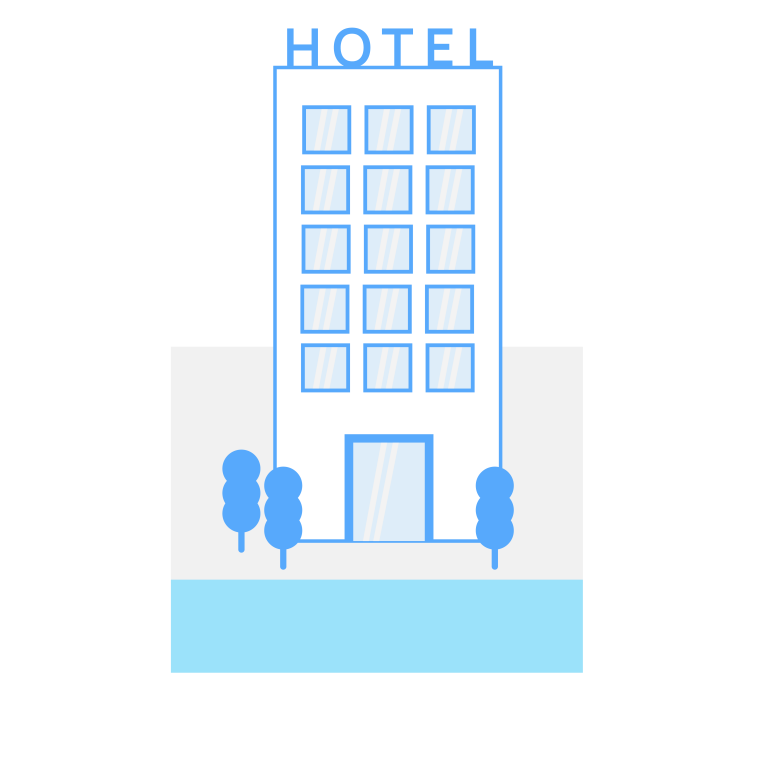 Hotel business
Discover how to help your guests create an unforgettable experience.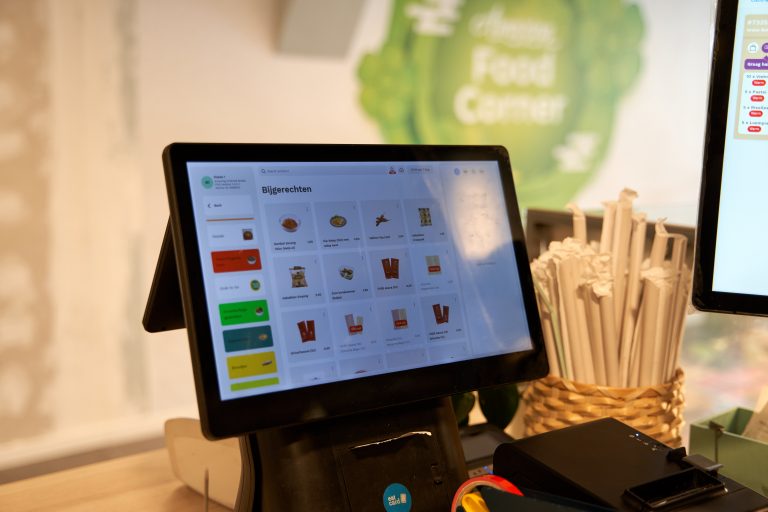 Special feature
Excellent performance
Latest hardware specifications to make your work fast and efficient. Always up-to-date with no extra costs. There's an offline mode in case the internet goes down, so you don't have to worry about losing data.
Blogs
Read our blog for more information